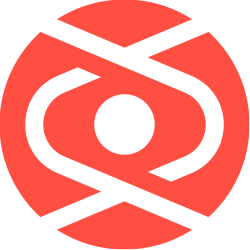 Oh, the humanity!
We're sad to inform you that there is nothing here but this 404 page.
No art. No stories. No other humans with whom to share this regrettable experience.
However, all is not lost! Simply click on one of the links at the top of this page, and it should take you somewhere much better than here.